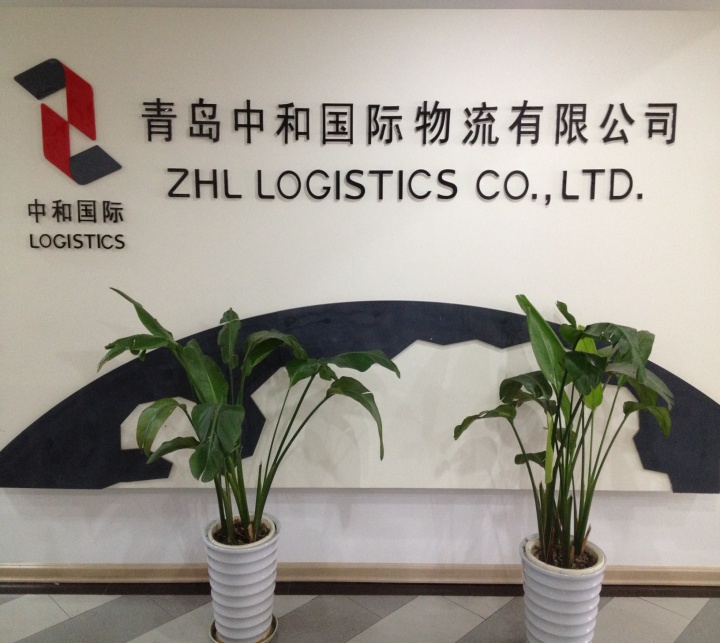 ZHL LOGISTICS CO., LTD is one of Chinese leading global freight forwarders and consolidators, specializing in multi-modal shipments from/to CHINA.
As an international logistic partner, our safety records for shipment deliveries have exceeded all Industries' standards. Thus, whatever you are transporting, you will be comfortable knowing that ZHL will take care of all aspects of your shipments.  
ZHL LOGISTICS CO., LTD starts from 1996 (NVOCC: MOC-NV06711), we headquarter at Qingdao and have own offices in Tianjin,Shanghai,Ningbo,Shenzhen,Tianjin,Xiamen,Guangzhou and representative offices in China main ports with more than 200 staffs.
ZHL is committed to innovation which constantly drives us to add a host of new services to our existing portfolio and helped us emerge as one of the leading integrated logistics service providers in the country. We ensure a continuous upgradation and maintenance of the processes, systems and technology to set new benchmarks of services. We are driven by our clients' trust and belief in us, our aim is to be a preferred and trusted partner for integrated logistics solutions.